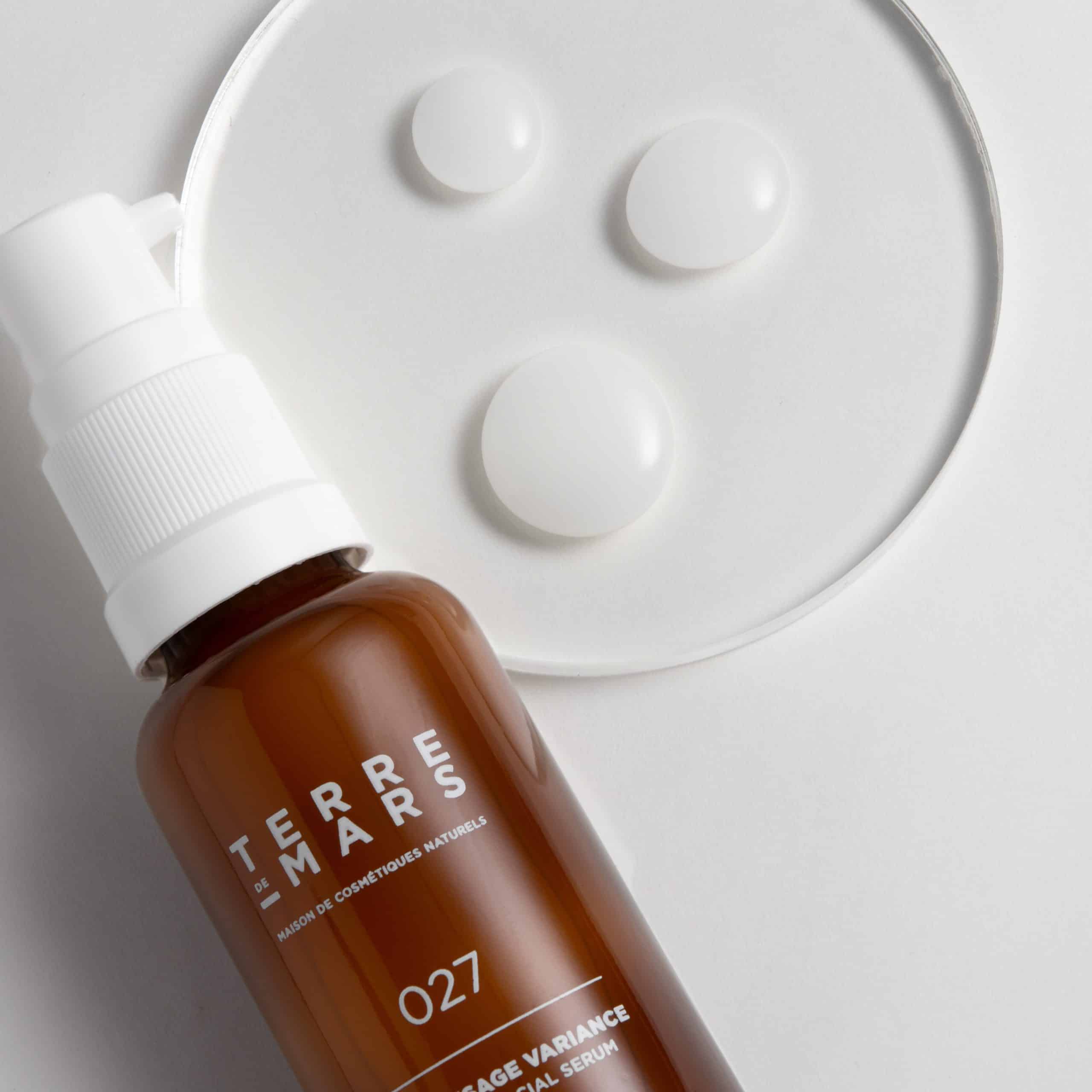 COSMETICS
by terre de mars
All ou products are exempt from harmful, artificial preservatives and ingredients genetically modified (GMOs) .
​Natural ingredients selected for their benefits and their biocompatibility with the skin.
We use ingredients that work in synergy with the skin, in harmony with nature and our environment.
Our innovative skincare line is the first to be made entirely of coffee products.
INGREDIENTS,
OILS AND EMOLLIENTS