All our cosmetic products are certified by ECOCERT, the first independent worlwide certification organism  for "Ecological and Organic Cosmetics".
This certification guaranteed :
– The use of ingredients from renewable resources and processed by environmentally friendly processes.
– The absence of GMOs, parabens, phenoxyethanol, nanoparticles, silicone, PEG, perfumes and synthetic dyes.
– Biodegradable or recyclable packaging.
– A minimum of 95% of ingredients from natural origin.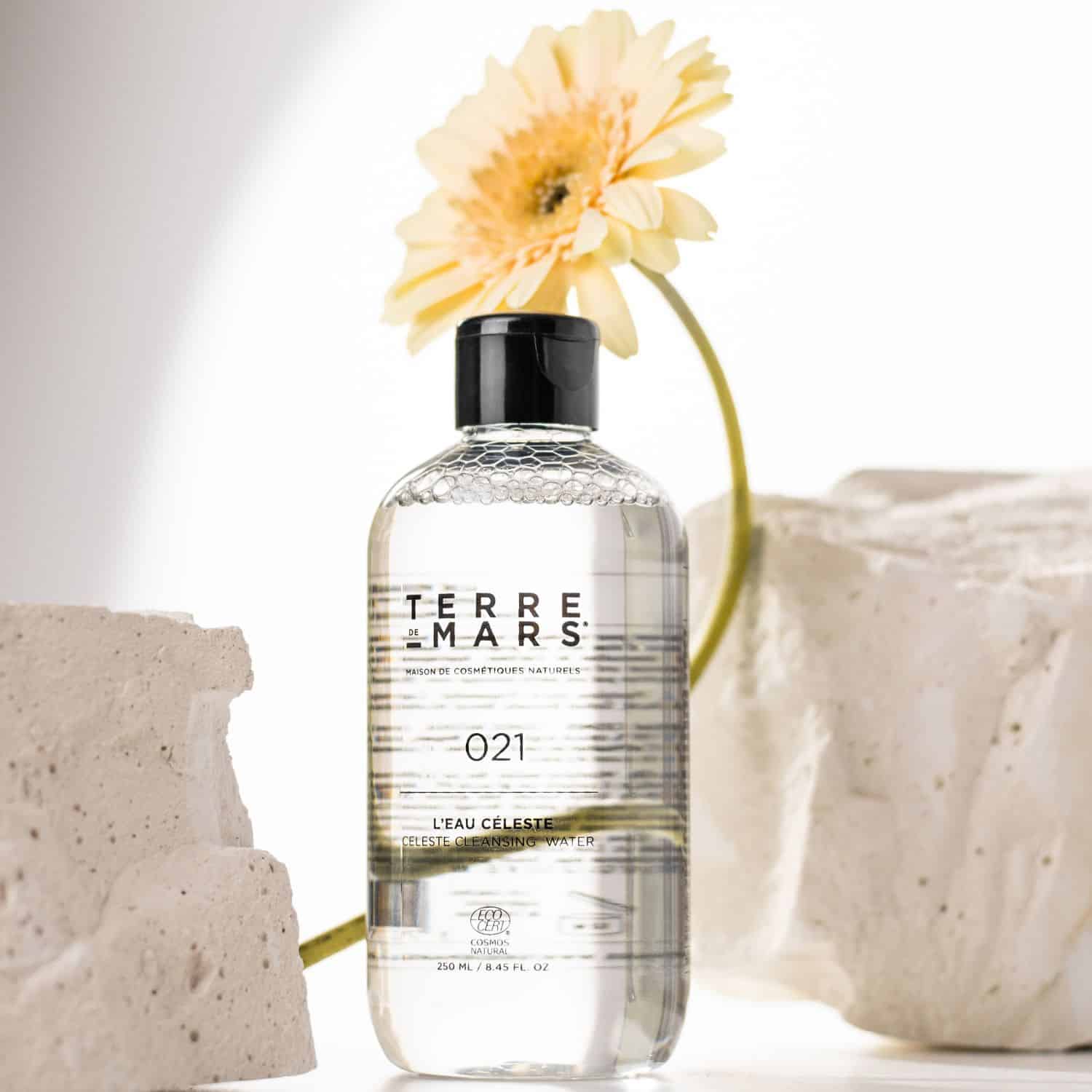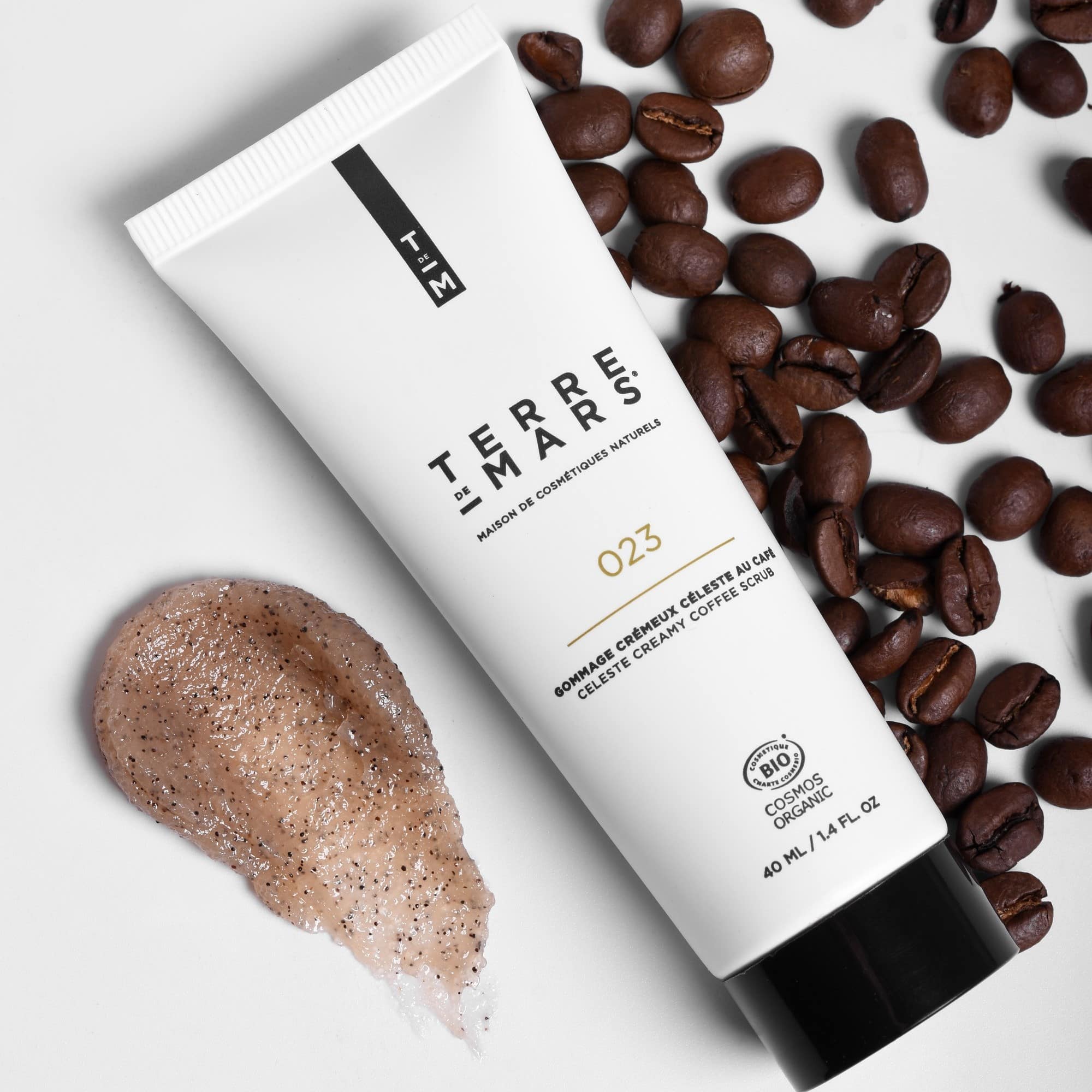 We are also committed  with COSMEBIO. First worldwide association dedicated to organic cosmetics.
This label guarantees products with :
– Ingredients from natural origin without the use of petrochemicals.
– Non-polluting manufacturing processes and eco-friendly packaging.
– Pleasant textures and innovative active ingredients at the service of well-being.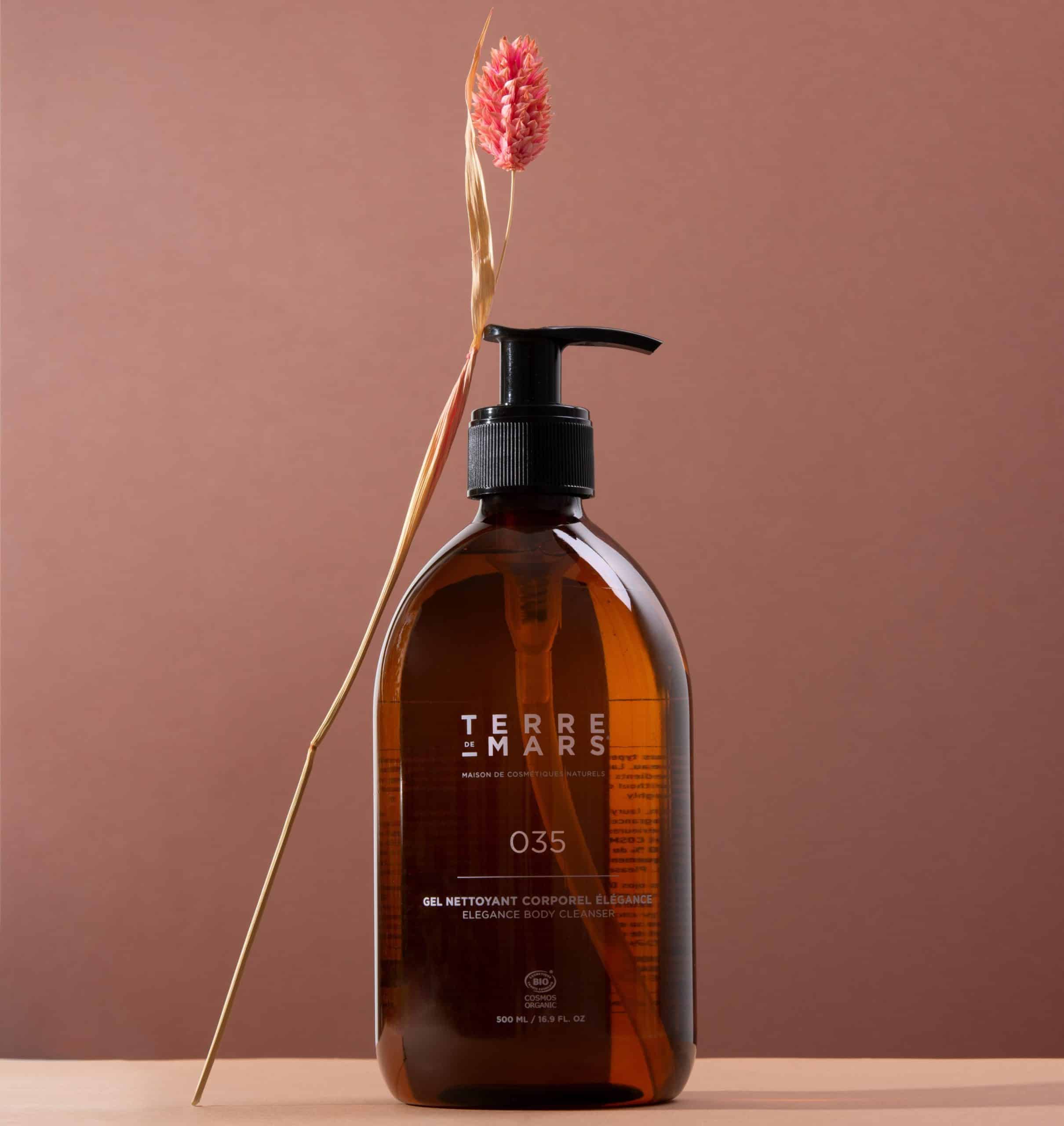 We produce products certified vegan and cruelty free by P.E.TA.
We are committed to :
– Do not lead directly or indirectly through our animal testing subcontractors.
– Do not use products of animal origin : honey, animal wax, silk or other derivatives (cetyl alcohol, glycerin, lecithin, mono and diglycerides)

TERRE DE MARS is a natural cosmetics brand located in Paris.
All our products are created, developed and produced in France.
In order to promote local economy work we are concentrating our manufacturing and storage network in the territory of Bretagne and Savoie.