WE REDUCE THE IMPACT!
At Terre de mars, we believe that people should not
having to sacrifice health for beauty or beauty for health.
NATURAL &
BIOLOGICAL
GMO-free, parben-free,
silicone-free
PRECIOUS ASSETS &
INNOVATIVE
From coffee & oils
precious
MADE IN
FRANCE
French brand
based in Paris
BOTTLES
RECHARGEABLE
Savings while
preserving the planet
CRUELTY FREE
& VEGAN
100% vegan, not tested on
animals
PACKAGING
ECO-FRIENDLY
100% Recyclable or
Biodegradable
OUR NATURAL COSMETICS
PURE AND INNOVATIVE BODY AND FACE CARE
SPECIALISTS OPINION
THEY TRIED OUR PRODUCTS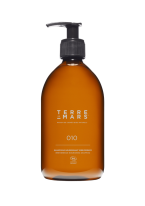 IRRÉVÈRENCE SHAMPOO – 37,00€
Certified organic, it combines protective coffee extract, aloe vera and almond proteins for silky hair.
Add
RÉSURGENCE SCRUB – 34,00€
With coffee as star ingredient, it's no wonder that these 100% pure and 100% made in France natural scrub have the power to invigorate the whole body … and the mind with it!
Add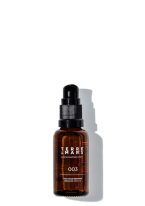 FACE OIL RÉSONANCE – 41,00€
A caffeine cocktail, evening primrose oil and buriti, which hydrates the skin and boosts its radiance, one of the brand's bestseller.
Add
CUSTOMER TESTIMONIALS
THE BEST POSITIONS TO TALK ABOUT IT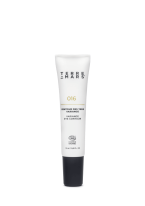 EYE CONTOUR CREAM
VARIANCE – 25,00€
Add
I have really bad dark circles and sunken look. This product helps a lot with those issues. After trying other undereye creams and brands, this one is by far the best.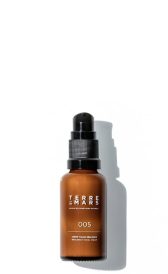 RÉSILIENCE FACIAL CREAM – 38,00€
Add
Non-greasy, it leaves a soft, velvety and luminous skin and provides nutrients needed for dry and tired skin.
LE MAGAZINE
FIND THE TERRE DE MARS ROUTINES
THEY TRUST US
FIND THE TERRE DE MARS PRODUCTS
FOLLOW US INSTAGRAM
#TERREDEMARS